We offer simple and secure payment solutions for your online business.
Over 200 payment methods available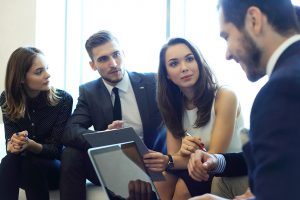 You are aiming at a special market?
We advise you to choose the right payment options for your target groups and provide for smooth transactions of global orders.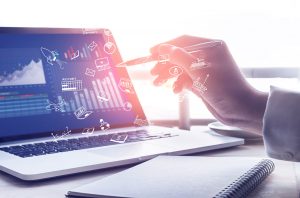 Profitable Solutions
We use our long-term experience to develop profitable solutions for the success of your e-commerce business.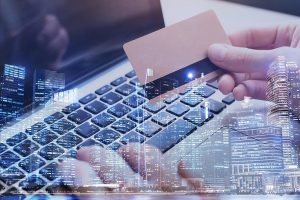 Global Customers
Choose from over 200 payment methods for the e-commerce: From credit cards to SEPA.
Avoid payment defaults effectively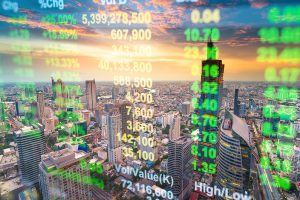 Real-Time Monitoring
We use our real-time monitoring and our long-term experience to prevent payment defaults and attempts to defraud at an early stage.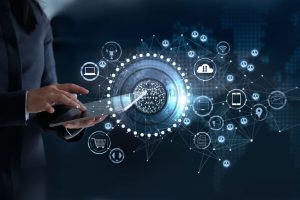 Long-Term Experience
Our experienced team serves you individually and provides for an overall transaction overview.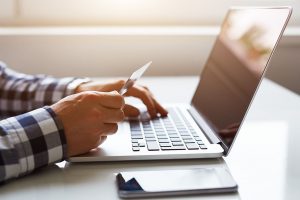 PCI Certified
We are PCI compliant and assume responsibility for your credit card transactions in accordance with the Payment Card Industry Data Security Standards (PCI DSS).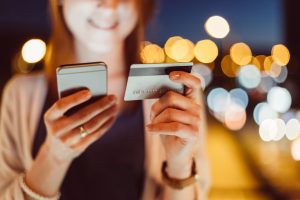 Modern Technologies
Your mobile customers use many different channels for shopping: Smartphone, tablet PC, notebook and PC. We offer customized solutions for the demands of your customers.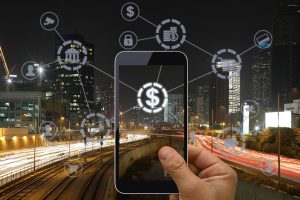 Reliable Interface
Our reliable interfaces adapt to the payment situations of your customers and link your shop to our modern and certified gateway.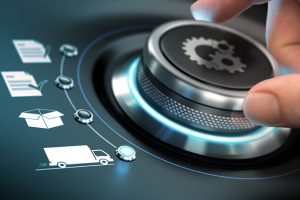 Easily Installed
Get in touch with us today! We will activate the payment modules of your choice within a few days after the conclusion of the contract and you will be ready to enter the e-business train.